Delay In UP-RERA Orders Are Increasing The concerns Of Homebuyers.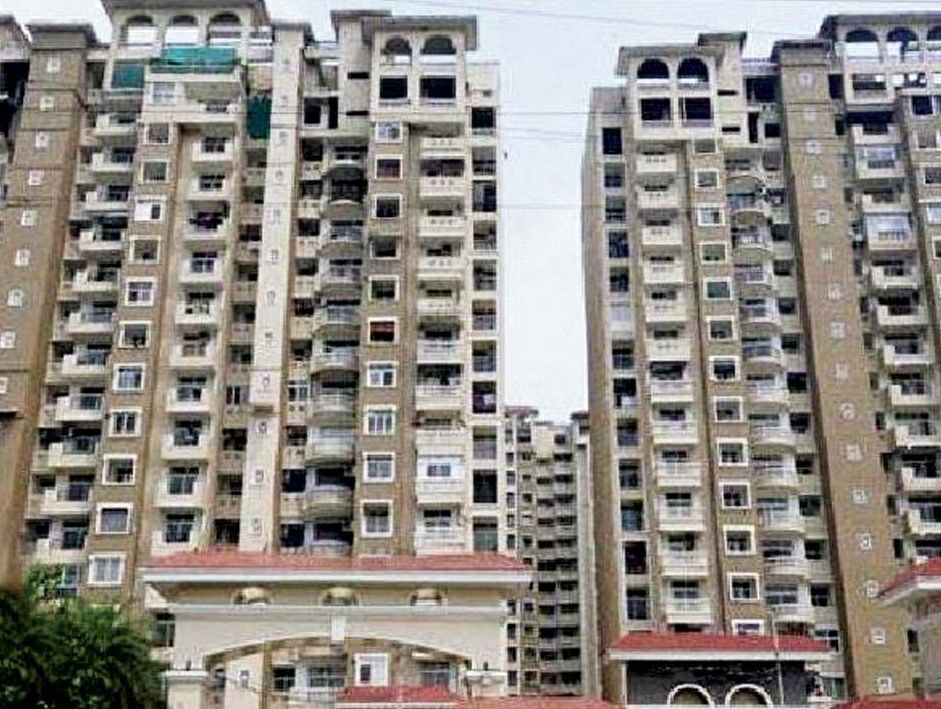 The delay in publishing the UP Real Estate Regulatory Authority (UP RERA) court's orders is allowing rogue developers to take advantage of the situation, exacerbating homebuyers' difficulties.
The Uttar Pradesh Aggrieved Home Buyers Rights Association has written to UP RERA Chairman Rajive Kumar to draw attention to the issue. One of the aggrieved Home Buyer has said that there is substantial delay in publication of RERA orders. In some cases, homebuyers have been waiting for more than four months for the RERA court's order after final hearing of cases.
The Lawyers are also of the view that RERA court's orders must be published within a week of the last hearing of the case like the high court and Supreme Court orders.
UP RERA has lauched an online e-court system for filing developer complaints. This online complaint filing system has been in operation since February 3rd last year.
Following the filing of a complaint, the developer is notified and given 15 days to respond. If the developer does not respond within this time span, another notification is sent to him, requesting him to respond within the next seven days. Developer will not have another opportunity to react after that. These hearings are all available on the internet.
Further, it is also petinent to mention that UP-RERA is taking various good actions to help homebuyers by organizing the Lok-Adalat, which is to be held on 08th May 2021, to amicably resolve the disputes between the homebuyers and developers. Earlier, the Lok adalat was supposed to be held on 10th April but due to an exponential rise of Covid-19 cases in the Country as well as at many places in the State of Uttar Pradesh, it has been postponed.
Note:- Incase, you have any query related RERA Consultation or filing of Complaint, you can contact us on [email protected]