DESERTION: Ground Of Divorce Under Section 13 of HMA [Case Laws]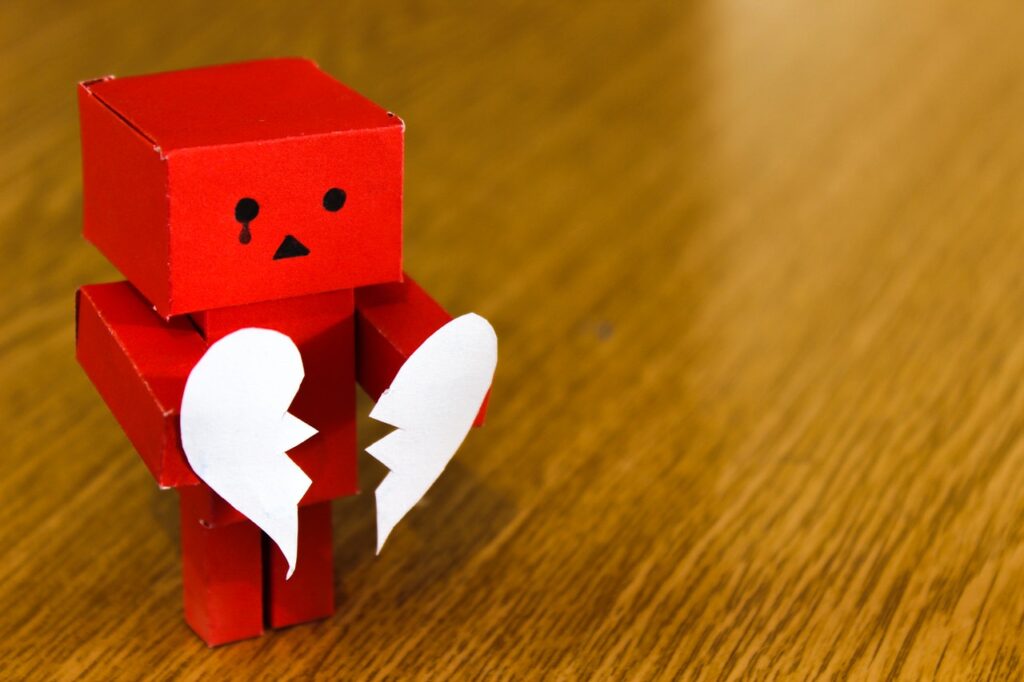 Desertion
Desertion is one of the grounds of divorce under Section 13(1)(i-b) of the Hindu Marriage Act 1955. Desertion means forsaking or abandonment of one spouse by the other without reasonable cause and against the wish of the other.
Types Of Desertion:
i) Actual Desertion : The elements of actual desertion are as follows:
a) Factum of separation
b) Intention to desert i.e., Animus deserdendi (Permanent in nature)
c) Desertion is without resonable cause
d) Desertion is without the consent of the other party
e) Two years must have passed before the presentation of the petition. (mandatory/ statutory)
The element one and two applies to the deserting part, i.e., deserting must have left the other party with intention to abandon him or her. Person who wants to seek divorce on the ground of Desertion must show: (Petitioner has to show that Respondant has)
i) Factum of Separation.
ii) Intention to bring cohabitation to an end (Element of animus deserendi): Also desertion must be permanent in nature. If a spouse abandons the other temporarily it would not amount to desertion (said in the Arvinder Kaur vs Harjinder Singh AIR 2007)
The next two elements are to be shown by the deserted spouse again:-
iii) Absence of consent (which means without asking or without resonable cause other spouse)
iv) Absence of conduct (behaviour of other spouse) giving reasonable ground to leave the house.
ii) Constructive Desertion : It means when one spouse neglects the other spouse and denies marital rights and does not perform marital duties. It is not withdrawal from a place but from a state of things, i.e., from cohabitation. In Savitri pandey vs. Prem Chand Pandey 2002 SC, it was held that desertion means withdrawing from matrimonial obligations and not withdrawal from place. It means that if a party withdraws from cohabitation (marital course), then it is party who us guilty of desertion, despite the fact that he/she continues to live in matrimonial home.
The elements of both actual as well as constructive desertion are same. But major difference is that in former there is actual abandonment and in the latter there is expulsive conduct. Under Constructive desertion, the deserting spouse may continue to live in the matrimonial home under the same roof or even in the same bedroom.
iii) Wilful neglect: Wilful neglect is when a person deliberately acts in a wrong manner in the discharge of his marital obligations, or deliberately fails in reprehensible manner in the discharge of his obligations.So far no case has arisen where wilful neglect has been taken as a ground of divorce.
Case Laws:
In Bipin Chandra vs. Prabhavati 1957 AIR 176, the Supreme Court explained the meaning of word "Desertion". The Court said that only physical act of leaving the home is not to be seen rather it has to been who intends to bring the cohabitation to an endand whose conduct in reality causes termination. (Very Important)
In Lachman vs. Meena AIR 1964 SC 40, in this case the wife left her matrimonial home and when her husband wrote letters to return back to home then she replied that she will come back when her health will permit it. The letter sent by Husband also contended allegation of unchastity against the wife, however the wife continued to respond them.
The Court held that the allegation of unchastity had no impact on the mind of wife and also that the desertion of wife has element of animus as well as her wife's offer to return was not sincere and there was no intention to come back. Therefore, SC held wife to be the real deserter.
Grounds on which desertion may come to an end:
1. Resumption of cohabitation.
2. Resumption of marital intercourse.
3. Presence of animus revertendi between the spouse. Which means intention to revert back between the spouses.
Join Us: