Maintenance of Widowed Daughter-in-law: Section 19 Of HAMA 1956 [Case laws]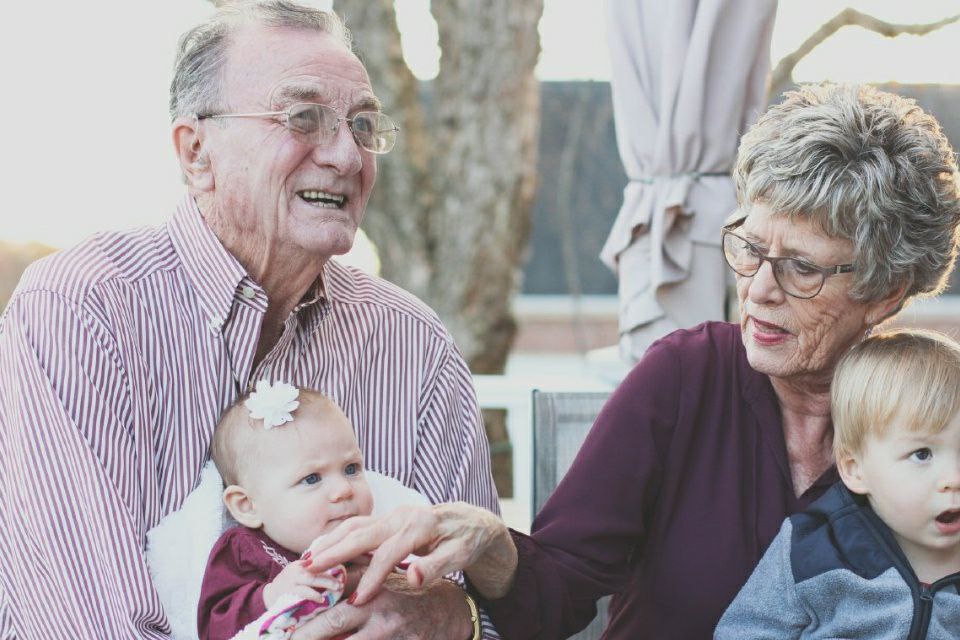 Hindu Law has recognized it to be obligation of joint family to maintain the wives and widows of coparceners. A widowed daughter-in-law can claim maintenance against the karta so long as the daughter-in-law has a right to claim maintenance against the coparcenary property in the hands of the father-in-law. However, father-in-law has no personal obligation to maintain daughter in law. If we look closely Section 19 & Section 21, 22 then there is no material difference between the two.
Maintenance of widowed daughter-in-law is given under section 19 of the Hindu Adoptions And Maintenance Act 1956.
Section 19 states as follows:
Section 19(1) A Hindu wife (married before or after commencement of this act) shall be maintained by her father-in-law after the death of her husband in following two cases:
When she is unable to maintain herself out of her own earnings or other property or;
When she has no property of her own and unable to obtain maintenace: i) from the estate of her husband ii) from the estate of her father or mother (PARENTS) OR

iii) from her son or daughter or his/her estate (CHILDREN).
[This Section 19(2) simply tells the ground on which widowed daughter-in-law is maintained by her father-in-law]
Section 19(2) No obligation on the father-in-law when:
He has no means to do so from coparcenary property (In his possession) in which daughter-in-law has no share. (Which means father-in-law have only coparcenary interest to maintain her)

If daughter-in-law has re-married.
In Gurdeep Kaur v. Ghamand Singh 1965 Punj. 238 Full Bench Judgment by majority held that the coparcenary property within Section 19 means ancestral property, joint acquisition and accretions.
In Janak v. Nandram 1 All. 249 (F.B.) The Court said that Hindu law recognize it to be a moral obligation of the father-in-law to maintain a daughter-in-law who has no other means of maintenance. On the death of the father-in-law, the moral obligation becomes a legal obligation against the persons who inherited the property of the father-in-law.
In Master Daljit Singh v. S. Dara Singh 2000 Del. 292 The Court said where father-in-law did not inherit any ancestral property, he was not liable to pay any maintenance to his widowed daughter-in-law.
Join Us: