Natural Guardian Of Minor: Section 6 of HMGA 1956 [Case Laws]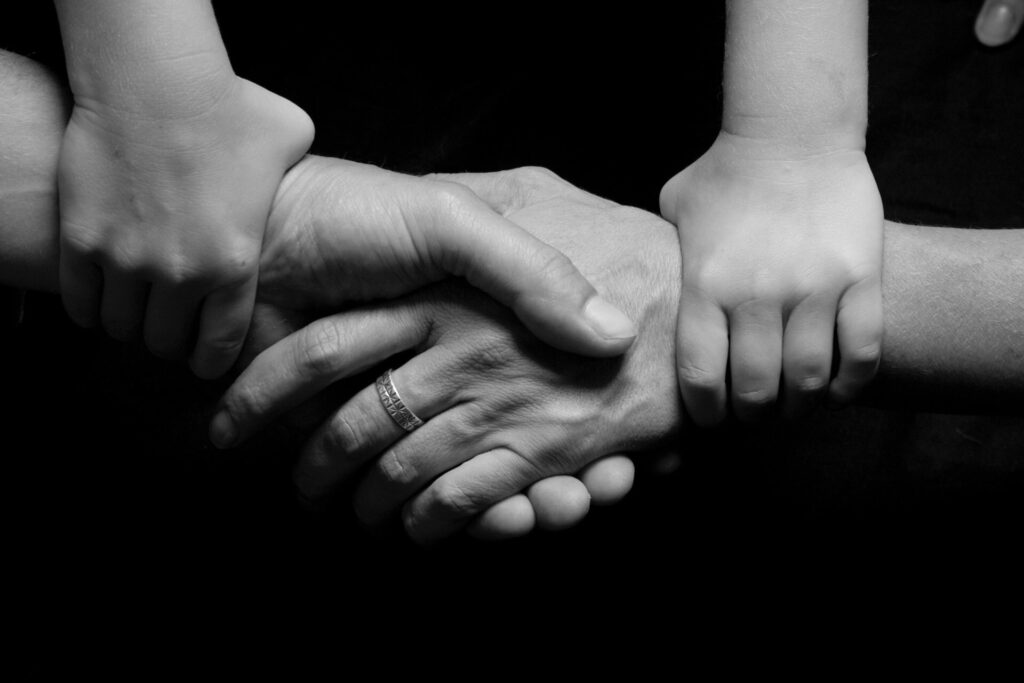 Law related to Natural Guardian is given under Section 6 of Hindu Minority and Guardianship Act, 1956. Section 6 talks about two types of Guardianship: (i) Natural guardian is in the respect of the minor's as in persons, (ii) Natural Guardian in respect of minor's property. 
Important details related to Section 6 :
In case of a

boy or unmarried girl

, natural guardian is

fathe

r.

In case minor is

below age of 5 years

, natural guardian shall ordinarily be

mother

. Please note that Natural Guardian of property of the minor will be father. So it means natural guardian as in person will be mother otherwise father. (Refer case laws below)

In the case of

illegitimate boy or an illegitimate unmarried girl

, natural guardian is the

mother

, and then

father

.

In case of

married

girl

, natural guardian is

husband.

Section 6(c) of the act talks about disqualification of natural guardian: (i) If 

he ceased to be a Hindu

, or

renounced the world

.

 

Also note that under muslim law, mother cannot be natural guardian even after the death of the husband
Landmark Cases On Section 6 HMGA 1956:
In Jijabhai v. Pathankhan AIR 1971 SC 315 : The Hon'ble Supreme court said that mother is a natural guardian.
In Smt. Surinder Kaur Sandhu v. Harbax Singh Sandhu (1984) 3 SCC 698 : The Supreme court observed that father is a natural guardian of a minor son. But such provision given under section 6 cannot supersede the paramount consideration for the welfare of the minor.
In Roxann Sharma v. Arun Sharma 2015 AIR (SCW) 2925 : In this case there was battle between estranged parents for the custody of minor child, who has not completed five years of age, the custody shall be allowed to remain with the mother. The SC also said that minor who is below the age of 5 years, the mother is best suited to care for the infant during his tender age. Therefore, mother is a natural guardian for minor below 5years of age.
Join Us: