Delhi HC Has Issued Summons Against Club Factory To Restrain Sale Of Goods With LV Logo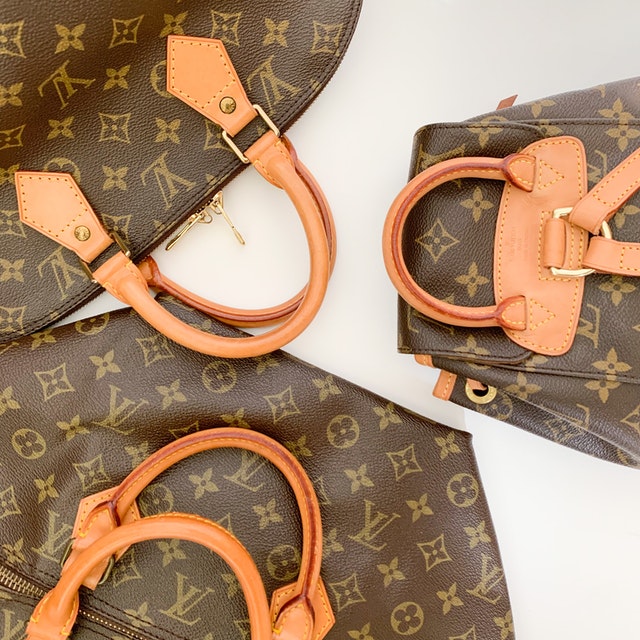 The Delhi HC has issued summons in a suit brought by the luxury brand Louis Vuitton Malletier (Plaintiff) against the e-commerce website Club Factory(Defendant) seeking to restrain the sale of any goods with the Plaintiff's logo/trademark on the Defendant's platforms. (Louis Vuitton Malletier vs Futuretimes Technology India Pvt Ltd)
The Club Factory was one of the 59-Chinese Applications which were banned by Indian Government on the ground that the activities on these applications were prejudicial to sovereignty and integrity of India, defence of India, security of state and public order.
A single bench of Justice V. Kameswar Rao has given 30 days time to the defendant to file Written statement.
Plaintiff has prayed before the Delhi High Court to pass an order of ex parte ad-interim injunction restraining the Defendants (Club Factory, their partners and others) from importing, manufacturing, warehousing, selling and/or offering for sale, advertising, directly or indirectly dealing, in any manner, in any goods, including face masks, etc. bearing the registered trademarks "LOUIS VUITTON", "LV" logo, Toile monogram pattern, Damier pattern and/or LV Flower pattern or any similar trademark amounting to an infringement of registered Trademarks on any platform including its website www.clubfactory.com, mobile apps, social media platforms, etc;
Also, Plaintiff has prayed an order directing the immediate suspension of the various links of the Defendants' website www.clubfactory.com, which advertise and / or offer for sale infringing products, bearing the various registered trademarks of the Plaintiff.
The Court has issued notice in the application for interim relief in the matter and has directed Club Factory to file its reply within two weeks.
The matter would be heard next on August 13.
Read Complete Order: Click Here
Join us: