Delhi HC Has Passed An Injunction Restraining The Defendants From Using Trademark "VOLVO"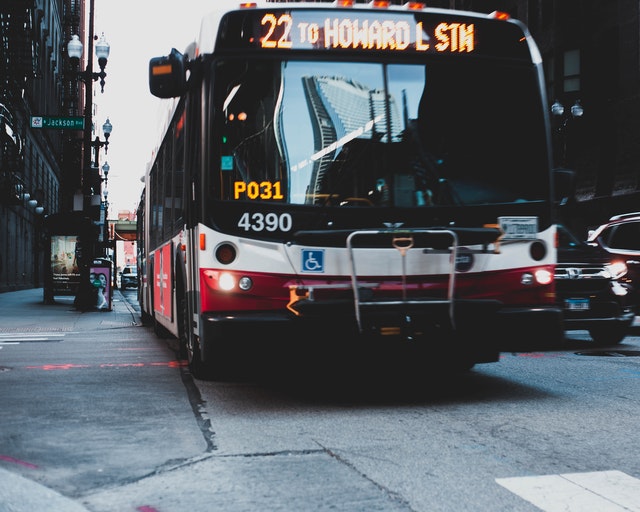 The Delhi HC on 29th June 2020 granted an interim injunction against the Mantis Technologies Pvt. Ltd. to stop them using the Plaintiff's Trademark "VOLVO" in their website, domain name and trade name.
Facts of the case:
– The plaintiff (VOLVO) claim that they adopted the registered trademark and the corporate name "VOLVO" on 05.05.1915.
– The dispute is between Volvo & Mantis Technologies Pvt. Ltd. Mantis Technologies is using the name "VOLVO" in their domain name of the websites [ i. www.himachalvolvotravel.com ii. www.himachaltouristvolvobus.com iii. http://www.volvobusticket.com iv. www.volvobusticket.in v. www.adtcvolvobusservice.com vi. http://www.himachalvolvobusservices.com] who are engaged in providing travel and tour services and other incidental services, are using the registered trademark "VOLVO" as part of their domain and trading name.


– Besides this, the plaintiff also claims that defendant No. 1 is illegally using its trademark "VOLVO" in a generic website i.e. www.travelyaari.com.
– Ms. Vaishali Mittal, appearing for the plaintiffs, submits that not only is there an infringement of the registered trademark owned by plaintiff but the manner in which the said mark is being used by the defendants has resulted in passing off and dilution of its registered trademark "VOLVO".
The Delhi HC Order:
– The Delhi HC was of the view that the plaintiffs have been able to establish a prima facie case in their favour. The balance of convenience is also in favour of the plaintiffs. Also, the HC said that it appears that if the plaintiffs are not protected, their statutory and commercial interests are likely to be jeopardised.


On the basis of the above findings, the Delhi HC ordered that till the next date of hearing, defendants, their agents and employees are restrained from using the registered trademark "VOLVO" as the part of their website, domain name, email address and trade name and ordered defendants to suspend the following impugned domain names till next hearing:-
i. www.himachalvolvotravel.com
ii. www.himachaltouristvolvobus.com
iii. http://www.volvobusticket.com


iv. www.volvobusticket.in
v. www.adtcvolvobusservice.com
vi. http://www.himachalvolvobusservices.com
Read Order: Click Here
Join us: