Nature of 'Live-in Relationship': Considered Marriage or Not?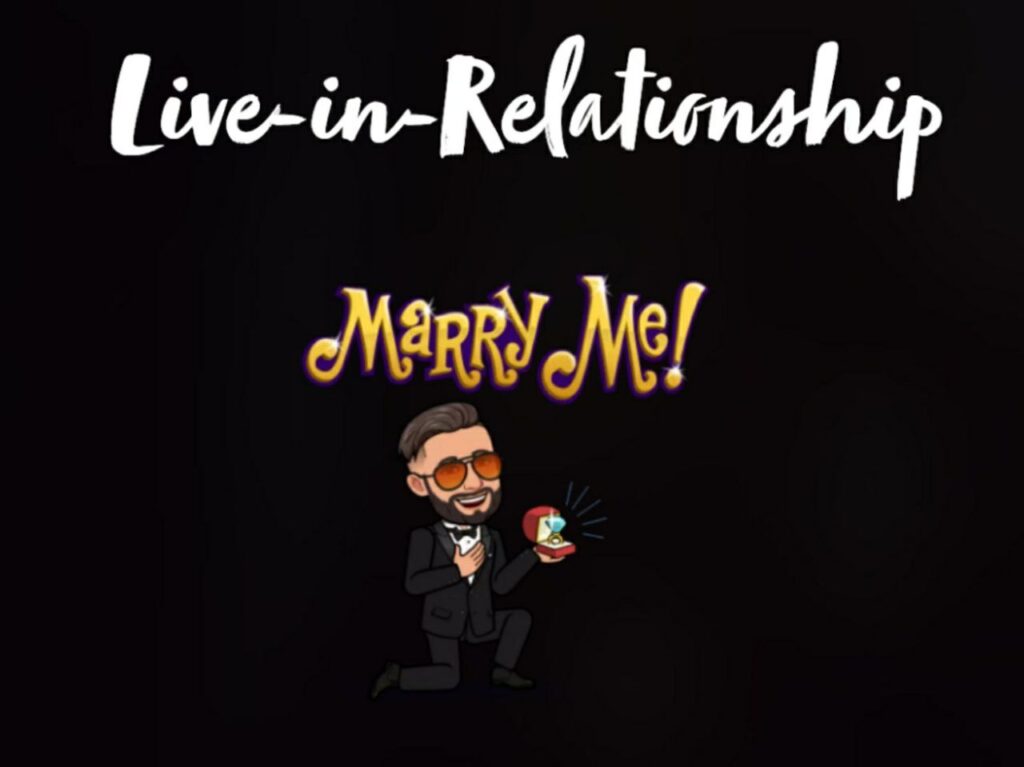 To understand the Nature of Live-in-relationship, we must understand the meaning of marriage first.
What is marriage?
The expression marriage is defined no where in the Hindu Marriage Act, but the condition for a Hindu marriage and the ceremonies for a Hindu marriage are given in Section 5 and 7 of the Hindu marriage act, 1956.
Marriage is a social institution, many rights and liabilities flow out of that legal relationship. The concept of marriage as a civil right has been determined by various court all over the world.
A married couple has to discharge legally various rights and obligations, unlike the case of persons having live-in relationship or, marriage-like relationship.
The concept of relationship in the nature of the marriage and a live-in relationship is not given under Hindu Marriage Act. But Domestic Violence Act, 2005, recognizes it as "relationship in the nature of marriage" and not live-in relationship.
The Supreme Court in one of its landmark case held that live-in relationship would not amount to a relationship in the nature of marriage falling within the definition of domestic relationship under section 2(f) Domestic Violence Act, 2005.
Landmark cases:
Lata Singh vs. State of UP (AIR, 2006, SC 2522)
It was observed by Supreme Court in this case that a live-in relationship between two adults of different sex does not amount to any offence even though it may be considered as immoral and indecent. But to protect the women from being the victim of such relationship, Domestic Violence Act 2005 gives protection to women to cover the couple having a relationship in the nature of marriage.
Pinakin Mahipatrey Rawal vs State of Gujarat (2013) SC.
In this case, SC said that marital relationship means the legally protected marital interest of one spouse to another which include marital obligations to another like companionship, living under the same roof, sexual relation and exclusive enjoyment of them, to procreate children, their upbringing, support affection and so on.
Join us: