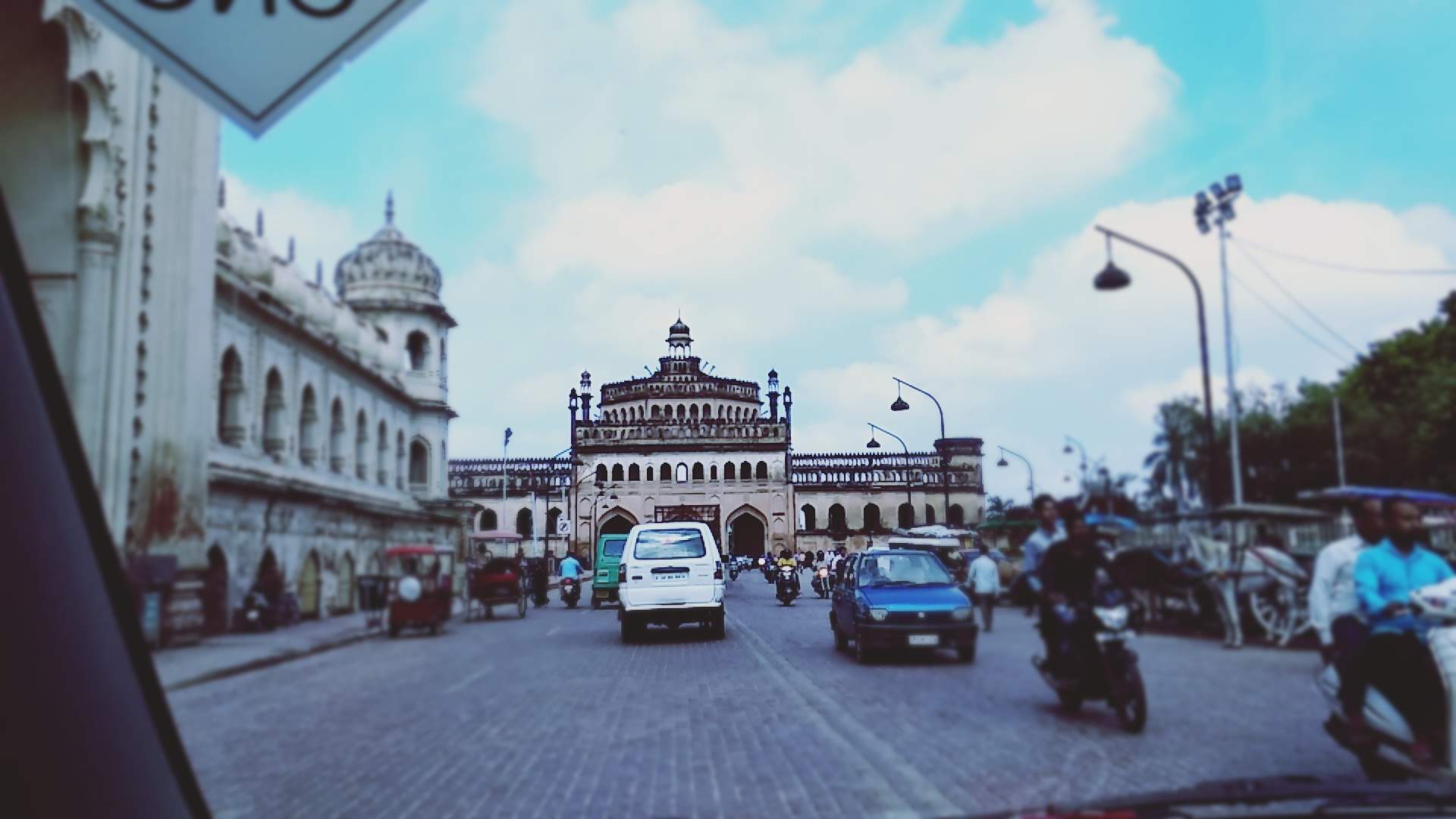 What is dog-tracking evidence?
Dog-tracking evidence is the evidence found by the sniffer dog during the investigation of the case. Such evidence is admissible or not is the question which came before Supreme Court so many times. We will discuss the evidentiary value of dog-tracking in the landmark case given by the Supreme Court.
Abdul Razzak v. State of Maharastra
The question before Hon'ble Supreme Court was whether evidence of dog tracking is admissible in evidence or not?



Facts:
The train was derailed.
Police suspected some conspiracy behind the derailing of the train. Rail track was found destroyed.
Police brought dog for searching and dog was taken near broken rail track.
As a result, few articles were found near railway track .
Judgement:
The Court said that the evidence of dog-tracking is admissible but not of much weight and not at par with evidence of scientific experts (that is scientific evidence stands at higher level as compared to dog-tracking evidence). But to curtail the delay or expenses court has to dispense with some scientific experts and the list is given under section 293 of Criminal Procedure Code.



Section 293 says- " Reports of certain Government scientific experts".
Section 293 provides list of scientific experts such as :
i) Chemical examiner
ii) Chief controller of Explosives
iii) Director of Haffkeine Institute, bombay
iv) Serologist to the Government etc.
Join our Whatsapp group using the link: https://chat.whatsapp.com/8J9bGaIFCEECe9dDTMLba3
Join our Telegram Channel using the link: https://t.me/legalworld1