Difference between Lease & Licence [Case Laws]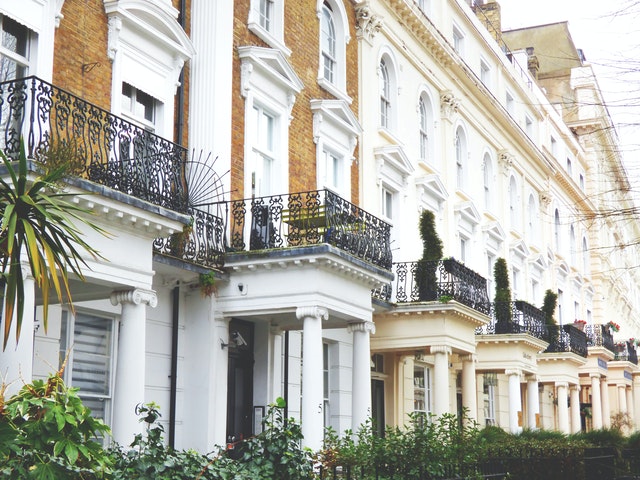 It is important to note that there is no acid-test for diffentiate lease from licence. But, intention of the parties to transaction and the nature of possession (i.e., whether exclusive or not) is a determining factor. Where the transferee is entitled to have exclusive possession, it is lease. But, permission to use land without right of exclusive possession is license. Also, in Sandeep Sharma vs. Sai Chhaya Autolink pvt ltd AIR 2012, it was held that no interest in the property was created in favour of the company. Only the right of enjoyment was given. Hence, it was no lease but only a license. Also, in Associated Hotel of India vs. R.N. Kapoor AIR 1959 SC 1262, the Supreme Court held that the real test is 'intention' of the parties. If the instrument creates an interest in property, it is lease whereas if it permits the grantee to make use of property while possession continues with its owner, it is a licence. Further, in Shafiquddin vs. Pyarelal AIR 1978 SC 298, Municipal board gave possession of its land to A& B with right to make construction on the land on the condition that after termination of the lease the construction shall belong to Municipal Board. The Supreme Court held it was not a lease but the transaction between them was license in which A &B were entitled to use the land for one year on payment of a lump sum amount.
After discussing all the above circumstances we can conclude difference between licence and lease as follows:
i) Lease is transfer of interest therefore it is a transfer of property whereas license is not transfer of any interest and therefore it is not a transfer of property.
ii) In lease the transferee gets a proprietory right in respect of land whereas license is a personal right of the person (licensee) using the land of another person. 
iii) In lease since lessee holds proprietory rights therefore it is assignable (Eg: Crop to be sown in farm can be assignable) whereas in license licensee has personal right therefore it is not assignable ( Eg: Liquor license cannot be assigned).
iv) Lessee can bring an action against any trespasser whereas the licensee cannot take action against the trespasser.
v) In lease there is exclusive use of property (Right to enjoy) but under License no exclusive possession of property (Right to use property of another).
vi) License does not creates heritable  and trust, whereas Lease creates heritable and trust.
Note: "Lease" is defined under section 105 of Transfer of property Act 1882 & "Licence" is defined under section 52 of the India Easements Act 1882.
Join us: