Mediation Settlement Agreement between Parties|See the agreement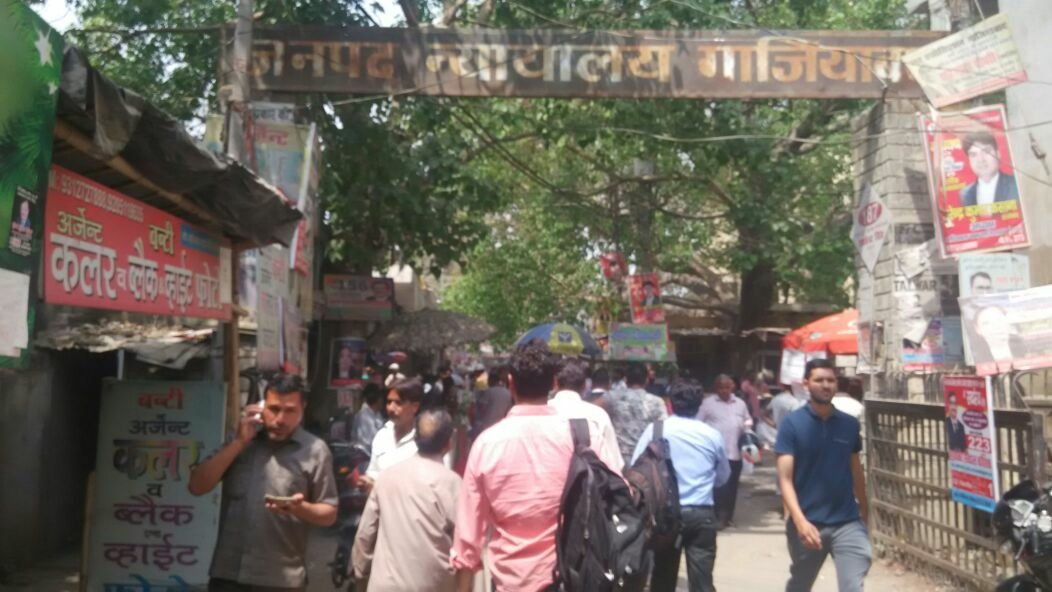 The given below agreement is between the parties who have filed the case against each other. Both the husband & wife got married in december 2013 but in june 2014 tension arose between them, till that time there has been filing of various cases by each party against each other. Now, finally they have decided to settle it through mediation agreement.
This is the one of the case in which there is settlement between the parties on the given terms and conditions stated in mediation settlement agreement. The agreement jointly signed by both the parties before the mediation cell of the District Court, so that all the cases can be quashed and both the parties can seek the divorce u/s 13B. Read the pics attached below for the better understanding. Each word of the agreement is very very important.
Read the settlement agreement given below carefully: