Allow Termination of Pregnancy: Karnataka High Court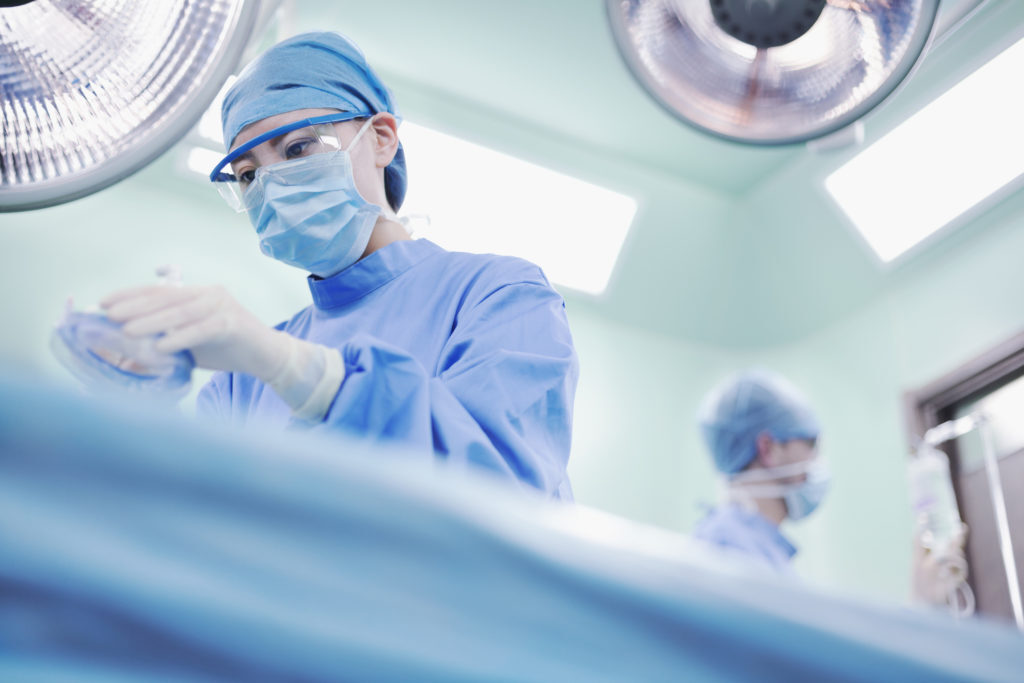 Praneetha vs State of Karnataka & others
The writ was filed by the Petitioner (Praneetha) under Article 226 and 227 of Indian Constitution for praying to issue direction/permission to the petitioner to medically terminate pregnancy which has exceeded the 22 weeks under the Medical Care and Supervision of Kids Clinic India Pvt Ltd (Bangalore). The petitioner submitted before the Court that she has underwent the ultrasound test to ensure that the fetus was healthy. As advised by the above hospital, petitioner under went the two ultrasound tests. Both the report shown the grave anomalies to the petitioner if she did not terminate the pregnancy.
Expert Committee Report
In the view of these facts and test the Karnataka High Court appointed Expert Committee to examine the petitioner and submit the report to the High Court. The Expert Committee affirmed that the petitioner is in the 25th week of pregnancy and final opinion was as follows:



"If the baby is born at term are preterm outcome would be worse due to congenital cystic adenomatoid malformation and detel ascites. However if the patient and the family feels the mental trauma of delivering such a baby, option of termination of pregnancy could be considered."
Decided cases by Supreme Court
The Karnataka High Court also referred to two important cases delivered by the Hon'ble Supreme Court:
1. Sucheta Srivastava and another vs. Chandigarh Administration (2009) 9 SCC 1: The Supreme Court observed that woman's right to reproductive choices falls under Article 21 of the Constitution. Which means it is woman's personal liberty.
2. Meera Santosh Pal and others vs. Union of India (2017) 3 SCC 462 : The Supreme Court observed in this case that if continuance of the pregnancy involves not only risk to the life of the pregnant woman and also a possible grave injury to her physical or mental health, it would be appropriate to permit the pregnant woman to terminate the pregnancy.
ORDER
HELD: The Karnataka High Court allowed petitioner to medically terminate her pregnancy but at her cost, risk and consequences. Also, the Court gave immunity to the doctors in the event of any litigation arising out of this case.



It is to be noted that terminating pregnancy is an offence under the Indian Penal Code. Also, Medical Termination of Pregnancy Act bars abortion after 20th week of pregnancy.
 Image Courtesy: nytimes
Follow us Insta:
https://www.instagram.com/lawadda8/
Follow us on Facebook:
https://m.facebook.com/?_rdr