Calcutta HC Upholds Government of W.B. Ban On "Chinese Manjha"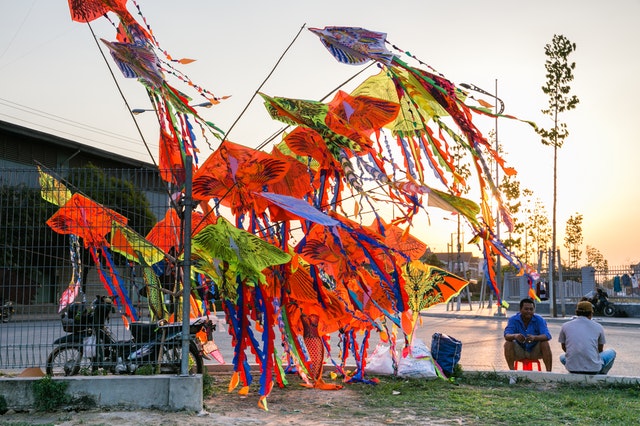 A Public Interest Litigation (PIL) was moved before the Calcutta High Court with the grievance that kites are being flown with Chinese manjha/Nylon manjha etc. which pose threat to the pedestrians and motorcyclists particularly who use flyovers for commuting.


Taking note of the grievance of the Petitioner, the Court had called for reports from the Commissioner of Police, Kolkata and also from the Commissioner, Department of Environment, Government of West Bengal. Going through reports, the division bench of Calcutta High Court said that it is clear from the reports that pursuant to an order passed by the National Green Tribunal (NGT), a complete ban has been imposed on the use of Chinese/Nylon/Plastic manjha or thread for kite flying a notification has been issued by the Department of Environment, Government of West Bengal invoking Section 5 of the Environment Protection Act, 1986 and in compliance with the directions of the National Green Tribunal.
After going through reports & notification issued by the West Bengal, the High Court upheld the West Bengal's notification for complete ban on "Chinese Manjha" and directed that it shall be strictly adhered to by the administration and will be given full effect.


Earlier, in 2017 in a case of Khalid Ashraf & another vs. Union of India & others, NGT has imposed complete ban on manufacture, distribution, sale and use of nylon or any synthetic manjha or thread holding that the same is lethal in nature and non-biodegradable. Also, the NGT directed that all State Governments to prohibit the manufacture, sale, store, purchase and use of synthetic Manjha/Nylon thread and all other similar synthetic threads, used for kite flying.
Read Complete Order: Click Here
Join us: