Essentials of Muslim Marriage: Competency/Consent/Prohibited Relationship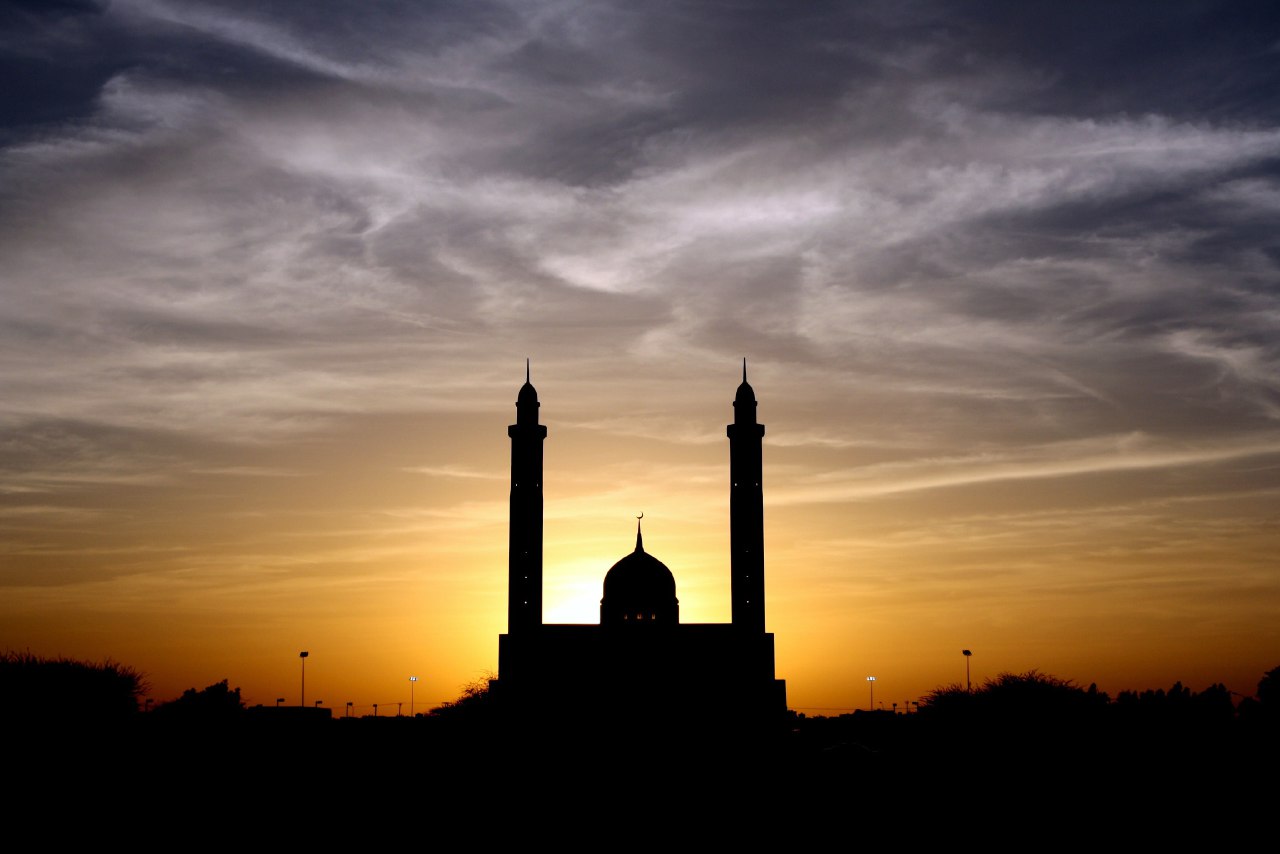 Essentials of Muslim Marriages are as follow:-
Numonic — (CCD F)
There are Four Essentials of Muslim Marriages:-
1. Competency: Competency is based on three things-
i) Religion– In sunni law, muslim male can marry kitabia (Kitabia is person who is christian or jew) whereas a muslim female cannot marry anyone except a muslim male. Moreover, there is no concept of kitabia under shia law.
ii) Age– Age under muslim law is based on the three terms- Sagir, Sariri and Bulogh.
iii) Soundness– At the time of marriage both parties must be of sound mind. The marriage contracted by a lunatic is void except when it was contracted in its lucid intervals. However, lunatics can be contracted in marriage by their respective guardians
2. Consent: Parties contracting marriage must be under the free will and consent should be without cohesion, undue influence, fraud and misrepresentation. If consent is tainted then marriage will be void.
3. Formalities: Marriage like any other contract is constituted by ijab and qubool (means offer and acceptance). It should be done at the same meeting. Acceptance must not be conditional. Under sunni law, there should be two adult muslim male witness and incase of one male witness then there can be two female witnesses. Under shia law, witness are not necessary at the time of marriage but are required in case of divorce.
4. Not within prohibited degrees: It can be divided into two:-
i) Qurabad–
I. A muslim cannot marry one's own ascendant or descendant.
II. A muslim cannot marry descendant of father or mother, how low so ever.
III. A muslim cannot marry brother or a sister of one's ascendant how lo so ever
ii) Musarad-
I. A muslim cannot marry ascendant or descendant of one's wife or husband.
II. A muslim cannot marry wife of one's ascendant or descendant.
III. A muslim cannot marry 'Riza'. Riza means foster mother.
Join Us: