Types of Muslim marriages: Sahi/Batil/Fasid Marriage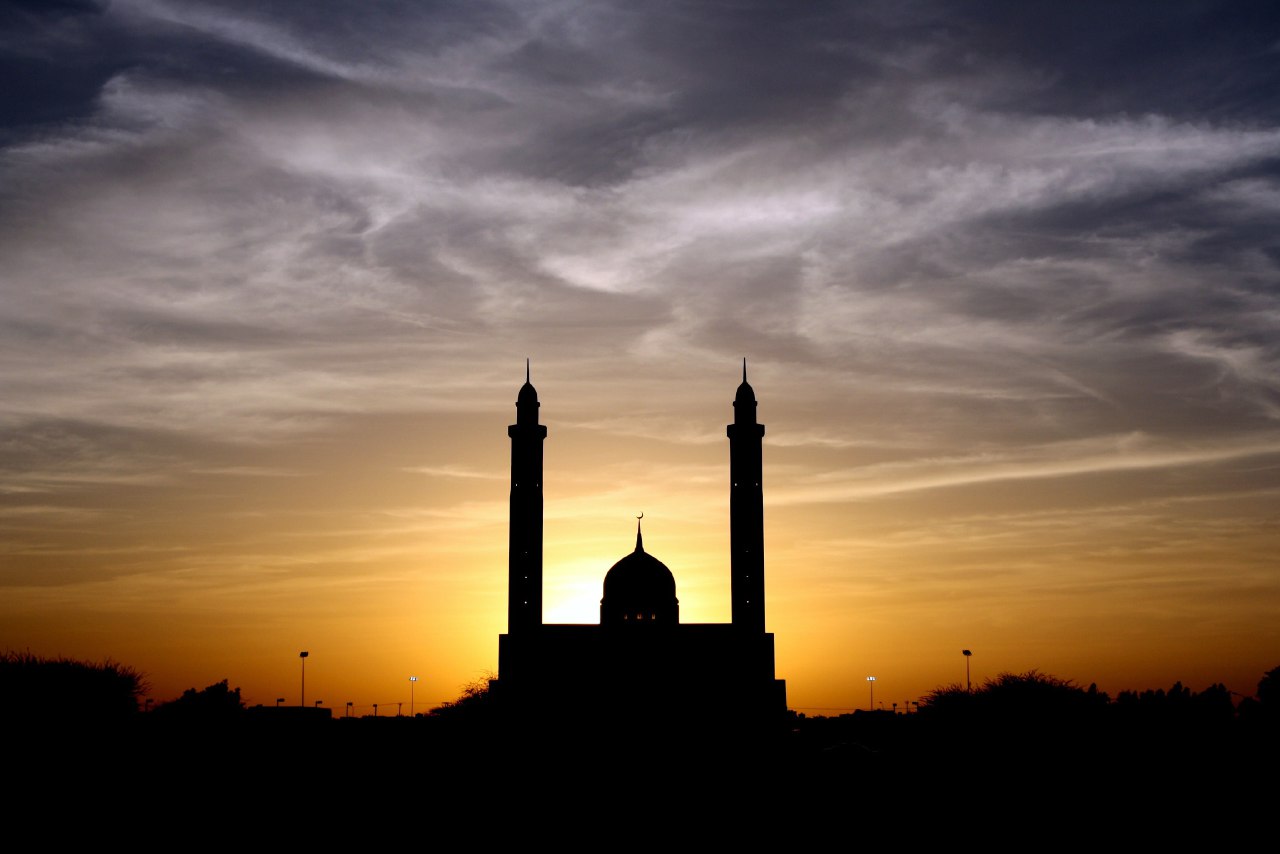 TYPES OF MARRIAGES UNDER MUSLIM LAW:
1. Sahi Marriage (Valid)- "Sahi" means Valid. Which means it satisfies all the essential conditions of avalid marriage.
The consequences of Sahi Marriage are:
i) Consummation is legal.
ii) Children born are legitimate and will inherit the property.
iii) Husband and Wife will inherit each other's property.
iv) Wife gets right of maintenance of dower (mehr) and residence.
2. Batil Marriage (Void marriage)- "BATIL" means Void.
The consequences of Batil Marriage are:
i) This marriage has no legal effect.
ii) Consummation is not legal.
iii) Children are illegitimate and will not inherit property.
iv) Wife will not get Right of Maintenance and residence.
v) Wife not entitled to maintenance. (But is entitled to dower if marriage is consummated)
vi) They can separate each other without divorce.
3. Fasid marriage (Irregular marriage)- "Fasid" means irregular.
Consequences of Fasid Marriage are:
i) Marriage contracted without witness under sunni law.
ii) Marriage with a woman undergoing Iddat. ( Sunni- Irregular, Shia- Void)
iii) Marriage with fifth wife. ( Sunni- Irregular, Shia- Void)
iv) Marriage between non-kitabia woman and a muslim man is Fasid. (Shia- Batil)
Join Us: