Gurgaon Court Summons Jack Ma & UC Browser: Employee Terminated As He Objected To Anti-India Content on UC Browser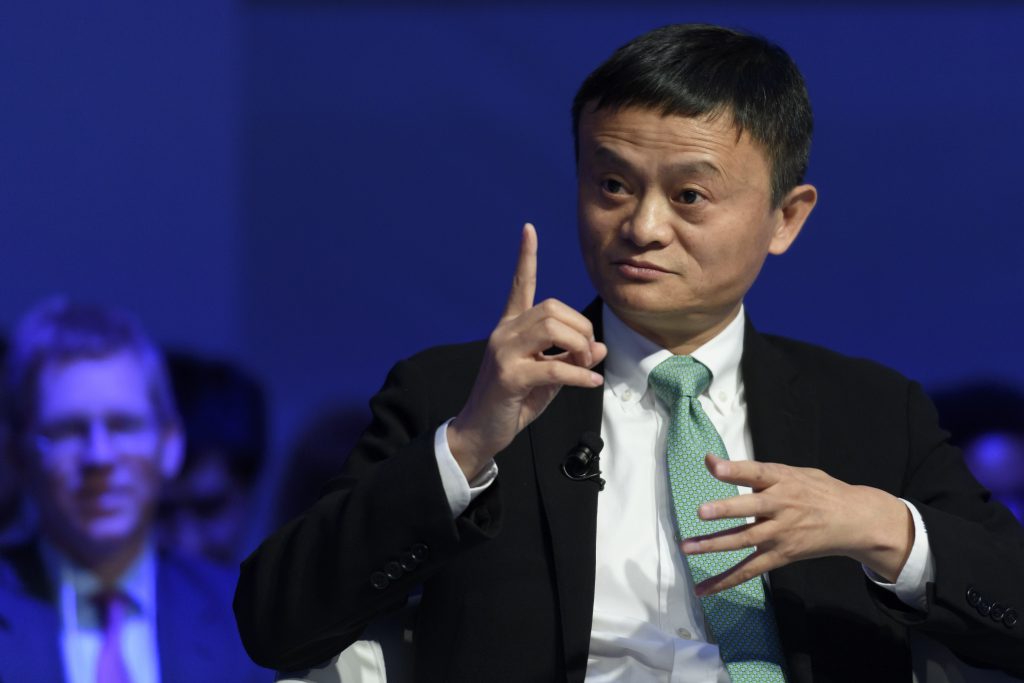 Gurgaon Court has summoned CEO of Ali Baba, Jack Ma and UC Web Mobile Pvt Ltd in a wrongful termination complaint of Pushpandra Singh Parmar, who was the former associate director in UC Web Mobile pvt. ltd. He was terminated when he objected to some pro-China and anti-India content being promoted by UC Web Browser. (Pushpandra Singh Parmar vs. UC Web Mobile Pvt Ltd & other)


The suit was filed before the court on 20th July in which Pushpandra Singh Parmar has alleged that the company used to censor content seen as unfavourable to China and its apps UC Browser and UC News showcased false news "to cause social and political turmoil". The suit is filed for wrongful termination and damages of Rs. 2 crores.
Pushpandra Singh Parmar worked as an Associate Director at the UC Web Office in Gurugram until October 2017.
About UC Web Browser:-
UC Web Browser is a Chinese web browser developed by mobile internet company UC Web Mobile Pvt Ltd, a subsidiary of the Alibaba Group. It is one of the most popular mobile browsers in China and Indonesia and was the 8th most downloaded mobile app of the 2010–2019 decade.
Before the 59 chinese apps were banned, the UC Browser had been downloaded more than 689 million times in India alone.
Source: NDTV India
Join us: