Power Of Court To Summon Witness Or Accused: Section 311, 313, 315 CrPC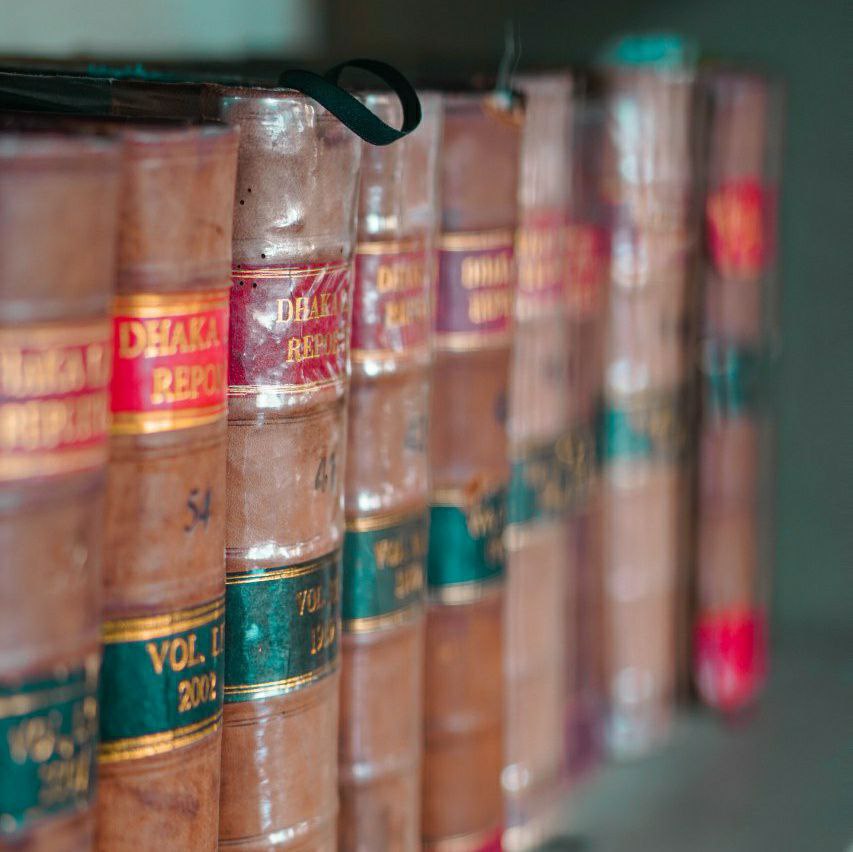 The Court has power to summon any person as witness or accused person at any stage of inquiry, trial or proceeding under the criminal procedure code. Power to summon is given under Section 311 and 313 of the Chapter 24 of the CrPC. Now, let us understand the meaning of these Sections alongwith important case laws:
Section 311. Power to summon material witness, or examine person present-
Any Court may at any stage of any inquiry (conducted on complaint, which is filed before magistrate under section 2(d) of CrPC), trial (commenced after filing of Police report or conducting inquiry) or other proceeding summon any person as a witness. (Action 1)
Also, the Court can examine any person in attendance though not summoned as a witness. (Action 2)





Further, the Court can recall and re-examine any person already examined. (Action 3)

The Court shall summon and examine or re-call and re-examine any such person if his evidence is essential for the case.

This section confers wide discretionary power on Courts to summon any person as a witness or to examine any person.

In Jamat Rai vs. State, AIR 1968 SC, The Court said that the judge or the magistrate may resort to either of the three actions as state in this section, not only in the interest of the accused only, but also for the benefit of the prosecution as well. The power is execisable at any stage of inquiry, trial or other proceeding under the CrPC.
Section 313. Power to examine the accused-
The Court may at any stage, without previously warning the accused put questions so as to enable the accused personally to explain circumstance appearing in the evidence against him. [Court can ask questions anytime related to evidence against him]

Court shall ask the accused general questions related to the case after the witness for the prosecution have been examined and before accused's defence. (Proviso Section 313(1) In summon case if court has allowed the accused to dispense with personal appearance then not necessary to do it)

Examination under this section is not on oath.

No punishment if accused does not answer or give false answers.

The answers given by the accused in such inquiry or trial may be put in evidence for or against him in any other inquiry or trial. For Example: A during the trial of murder case against him answers before the judge that he did theft in B's Couse. Now this answer can be used against him in other trial or inquiry going on).

The Court may take help of Prosecutor (Government lawyer) and Defence Cousel to prepare relevant questions which are to be asked from the accused.
Also, the court may permit to file Written statement by the accused.
In V.K. Sasikala v. State (2012) 9 SCC 771, The SC held that the examination under section 313 CrPC not only provides the accused an opportunity to explain incriminating circumstances appearing against him in the prosecution evidence but such examination also permits him to put forward his own version, if he chooses, with regard to his involvement or otherwise in the crime alleged against him.
Section 315. Accused person to be competent witness-
Accused person is (shall) a competent witness for the defence.
Accused or any other person charged with him at the same trial may give evidence on oath to disproof of the charges made against him.

Provided he shall be called as witness on his own request. And if he fails to give evidence then no comment by the parties to be made or the court. Also, it must not give rise to any presumption against accused or any other person charged with him at the same trial.
Section 311: Wide Discretion to the Court. Can examine any person. Not on oath.
Section 313: Evidence is not on Oath
Section 315: Evidence On Oath. Accused submits before Court that he wants be examined.
Join Us: