What is "Complaint case"? | From basics to 'Pro'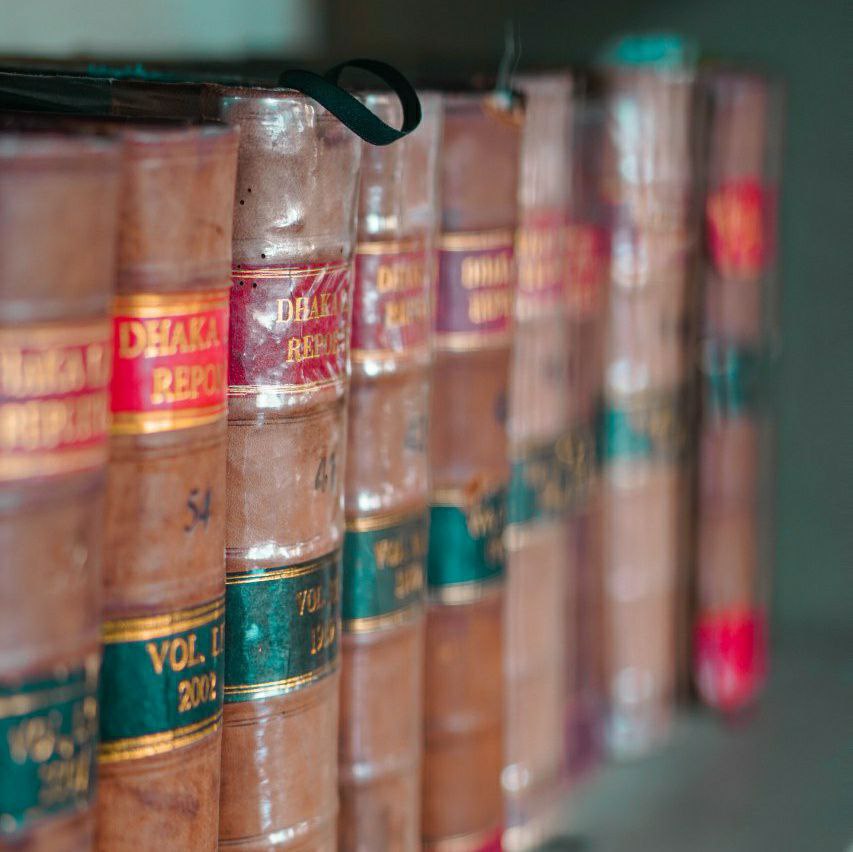 WHAT IS COMPLAINT CASE?
Definition of "Complaint" [Section 2(d) of Crpc]
The term Complaint is defined under section 2(d) of Criminal Procedure Code, 1973. Section 2(d) defines complaint as "Any allegation which is made orally or in writing before Magistrate (any magistrate) that some person has committed an offence. Person can be known or unknown person.
Also, keep in mind that complaint case does not include a "Police report". The Police report is filed only during investigation by the police, i.e., in layman language you can say in a case in which FIR is lodged. So, in the complaint there is no Police Report is filed by the Police. Only inquiry is conducted by the Magistrate under section 202.
Cognizance(

संज्ञान

)

of complaint:

(Very Imp)
After filing of the complaint with a magistrate, he (magistrate) takes cognizance of the complaint under section 190(1)(a). Cognizance means that magistrate look into the complaint or brings complaint under his knowledge or simply means application of Judicial mind.
Under Section 190 (1) Magistrate can take cognizance of:
a. Upon the Complaint;
b. Upon the Police report;
c. Information recieved from person other than police officer or suo motu(खुद)
Examination of Complainant (Section 200 CrPC):
Now next step is examination of complainant. If Magistrate finds that complaint is the one which is to be taken cognizance of, then  he proceeds with the examination of witnesses under section 200 of CrPC. Important points related to Section 200 are as follows:
1.Complainant is examined on oath. Which means they are of much weight in evidence and also if complainant lies than he can prosecuted for giving false statement/evidence.
2. Substance of such examination shall be reduced in writing.
3. Signed by complainant, witness and also by magistrate.
4. Proviso of this section says that need not to examine complainant, when:
a) Complainant is Public servant or
b) Magistrate makes over the case for inquiry or trial to any other magistrate.
Inquiry or Investigation (Section 202)

(Very Imp)
After examining complainant under Section 200, he will proceed under the provision of section 202 as follows:
1. Postpone the matter;
2. Inquire into the case himself or;
3. Direct an investigation to be made by the Police;
4. Magistrate shall not make order for investigation-
a) When offence is exclusively triable by the Court of session, or
b) When complaint is not made by a Court.
5. If investigation order has been made by Magistrate, then Police officer does not have power to arrest accused without warrant.
Dismissal of complaint (Section 203):
If after considering statements on oath of complainant and of witnesses under section 200 and after making inquiry or investigation under section 202, the magistrate is of opinion that there is no sufficient ground exists for proceeding further, he shall dismiss the complaint with reason to be recorded for such dismissal.
Warrant against Accused (Section 204) :
Section 204(1) says that if there is sufficient grounds for proceedings, then the Magistrate may issue:
i) Warrants (only in warrant case)
ii) Summons (summon case & warrant case)
Section 204 further states that:
1. No summons or warrants shall be issued until prosecution, i.e., complainant files list of witness before Magistrate. Section 204(2)
2. Every summons or warrant shall be accompanied with copy of such complaint. Section 204(3)
3. No warrant or summon shall be issued unless the fees prescribed for such issue is paid (to be paid by complainant). Also, if no fees paid within reasonable time the Magistrate may dismiss the complaint.