Meaning Of Anticipatory bail & Amendment To Bring Back Provision In Uttar Pradesh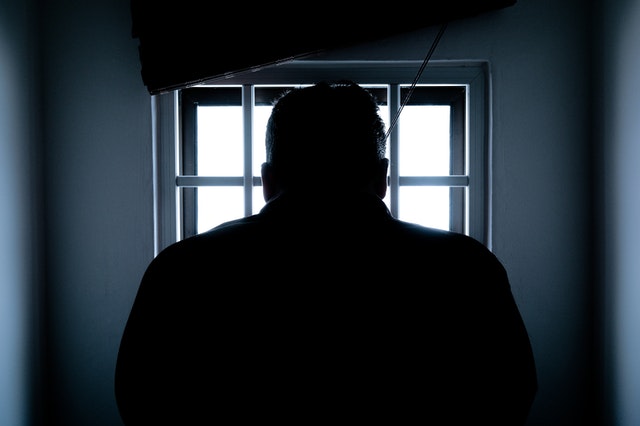 What is Anticipatory bail?
Provision related to

Anticipatory Bail

is given

under section 438 of criminal procedure code, 1973.

Anticipatory bail is the direction or granting bail to the person apprehending arrest. (It simply means that person is perceiving that he will be arrested )

So when person apprehends arrest then he may apply to  session court or High Court for seeking bail.
Section 438(1) says that-
1) Person has reason to believe that he may be arrested,
2) Arrested for what? – committing non-bailable offence,
3) Non-bailable offences like murder, attempt to murder, rape etc.
4) In such situation person can apply to the High Court or Court of session.
5) The court will consider following factors for granting anticipatory bail–
a) Nature and gravity of crime
b) Any prior conviction by a Court in respect of any cognizable offence,
c) Any possibility of the applicant to flee from justice,
d) Object of crime informed by opposite party are just to humiliate the applicant.
6) Court can either reject the application or issue an interim order for grant of anticipatory bail.
7) If court does not grant any interim order or rejects his bail, it shall be open to an officer in-charge of a Police station to arrest without warrant.
Section 438(1A) –
1) If court grants interim order of anticipatory bail, notice along with order shall be given to Public Prosecutor (i.e., opposite party) and Superintendent of police.
2) Such notice is given to Public Prosecutor to give him a reasonable opportunity of being heard when the application shall be finally heard by the court.
Section 438(1B) –
The presence of the applicant seeking anticipatory bail is mandatory at the time of final hearing of the application. Final hearing here means that date on which court will decide on anticipatory bail to be given or not after interim order.
 Section 438(2) –
This sub-section provides few conditions while court granting accused anticipatory bail, these conditions are as follows:
a) Person will make himself available for interrogation of a police officer,
b) Person will make any TIP(threat, inducement or promise) to any person who is acquainted with the facts of the case.
c) Person shall not leave India without the permission of court.
Recently U.P. Government has brought the Provision of Anticipatory Bail:
Since year 1975, there is no provision of seeking anticipatory bail in Uttar Pradesh.

Section 438 of Criminal procedure court was omitted by state amendment 

vide

Uttar Pradesh Act 16 OF 1976, sec 9 (w.r.e.f. 28-11-1975).

According to this amendment section 438 does not apply to any person who has committed non-bailable offence in Uttar Pradesh and seeking anticipatory bail.

But UP Government on 21st August approved the bill to bring provision of anticipatory bail in Uttar Pradesh. The bill will be introduced in the UP Parliament to scrap the amendment of 1976 to bring back the provisions of anticipatory bail in Uttar Pradesh.

The provision is brought in Uttar Pradesh by the "

Uttar Pradesh amendent act, 2018 

"

.

Now, the Uttar Pradesh Government had passed the provision of anticipator

y

bail throughout the Uttar Pradesh, w.e.f., 06th June 2019.
Join us on:
References-
https://en.wikipedia.org/wiki/Anticipatory_bail

https://www.jaagore.com/know-your-police/anticipatory-bail

http://www.legalserviceindia.com/legal/article-41-anticipatory-bail.html