Summons: Section 61-69 CrPC [Download copy of summons]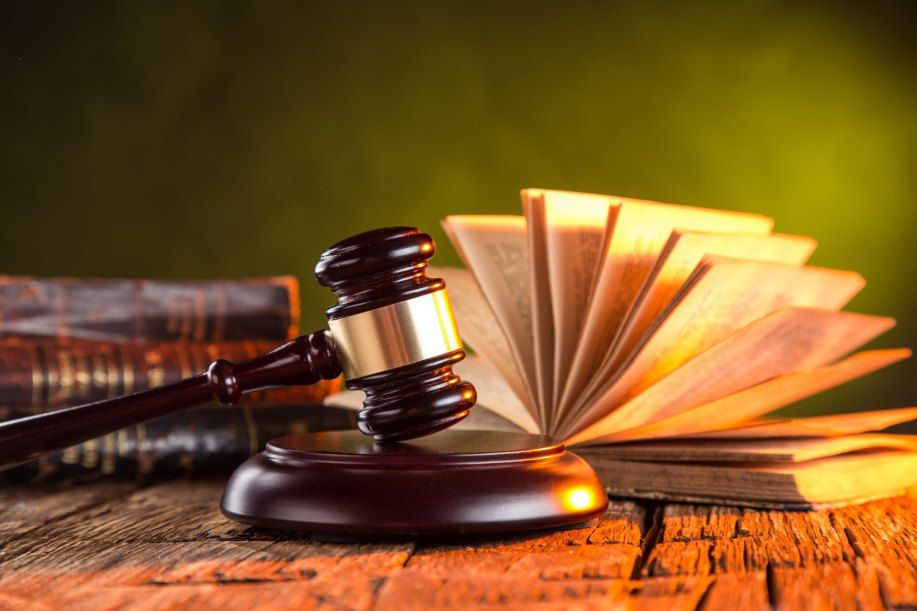 Summons (Section 61 to section 69)
Summons are issued by court to compel the appearance of the person in the court related to any case to the person accused or witness, to appear in a particular Court on particular day for a particular purpose.
Section 61- Summons shall be in writing, in duplicate, signed by the presiding officer of Court issuing such summons and shall bear the seal of the Court.
Section 62-Every summons shall be served by a police officer
or any other public servant. Summons shall be served personally on the person summoned, by delivering or tendering to him one of the duplicates of the summons. Officer serving such summons shall sign a receipt on the back of the other duplicate.
Section 63 – Service on summons on corporate bodies or societies to be served on: i) Secretary ii) Local manager or other principal officer or iii) Letter send to chief officer of the corporation  to be send by registered post.
Section 64– If person summoned cannot be found then one duplicate of summon shall be served with some adult male member of his family.
Section 65– If service of summons cannot be exercised as per section 62 or 63 or 65, then summons to be affixed to some conspicuous part of the house or homestead in which the person summoned ordinarily resides.
Section 66– If person summoned is Government servant, then Court issuing summons shall ordinarily send duplicate of summons to the head of the office in which such person is employed.
Section 67– When person to be summoned is outside local limits of he court, then it shall ordinarily send such summons in duplicate to a Magistrate within whose local jurisdiction the person summoned resides.
Section 68– When Officer who has served a summons is not present at the hearing of the case, then affidavit and duplicate of summons endorsed as per section 62 or 64, shall be admissible in evidence and statement made in summons shall be deemed to be correct.
Section 69– When summon is to be served on a witness, then summons may be served by registered post addressed to witness at the place where he ordinarily resides or carries on business or personally works for gain.
Join us: