Grounds for Judicial Separation and Divorce under Hindu Law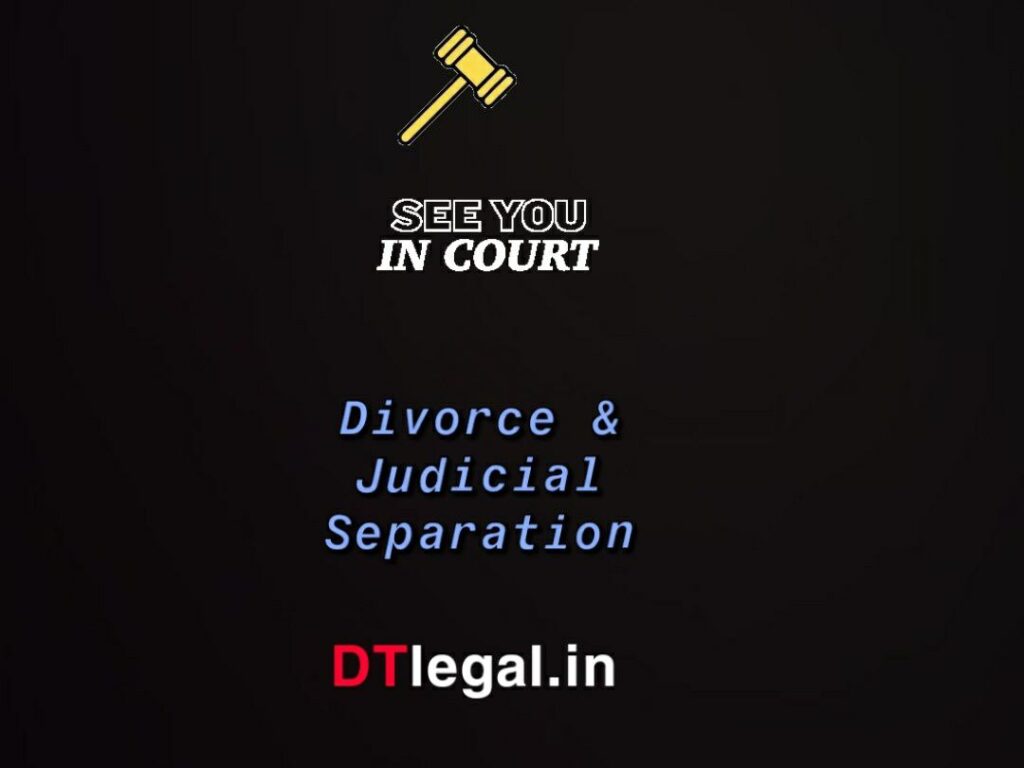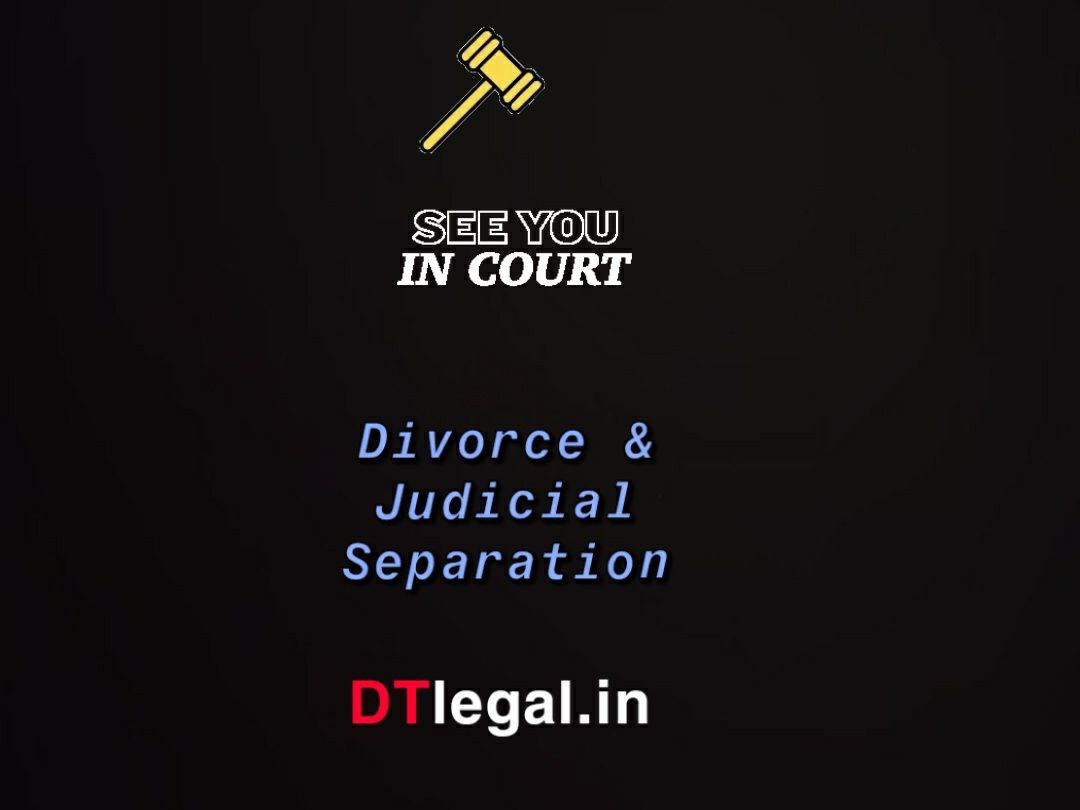 Section 10 of Hindu Marriage Act 1956 (Judicial Separation) must be read with Section 13 of Hindu Marriage Act 1956 (Divorce).
Before talking about the grounds on which person can seek JS and Divorce, let us understand the difference between the both.
Judicial separation (JS) is different from divorce. Divorce puts an end to the marriage. All mutual obligations and rights of husband ceases. After degree of dissolution of marriage, marriage comes to an end, parties cease to be husband and wife, and are free to go their own ways.
But Judicial Separation does not dissolve marriage rather marital tie continues and oppurtunity for reconciliation remains.
Grounds on which person can seek Judicial Separation and Divorce are:
1. Adultery
C:
2. Cruelty
3. Coversion to other religion
I:
4. Incurablity of unsoundness of mind
5. Incurable form of Leprosy
6. Insanity
D:
7. Dessertion,
8. Disease
R:
9. Renunciation
10. No Resumption of Cohabitation
11. No Restitution of conjugal rights
12. Not heard for last 7 years
RBS:
13. Rape, Bestiality, Sodomy
Join us: