Removal of GST from Sanitizers & Face Masks: Madras HC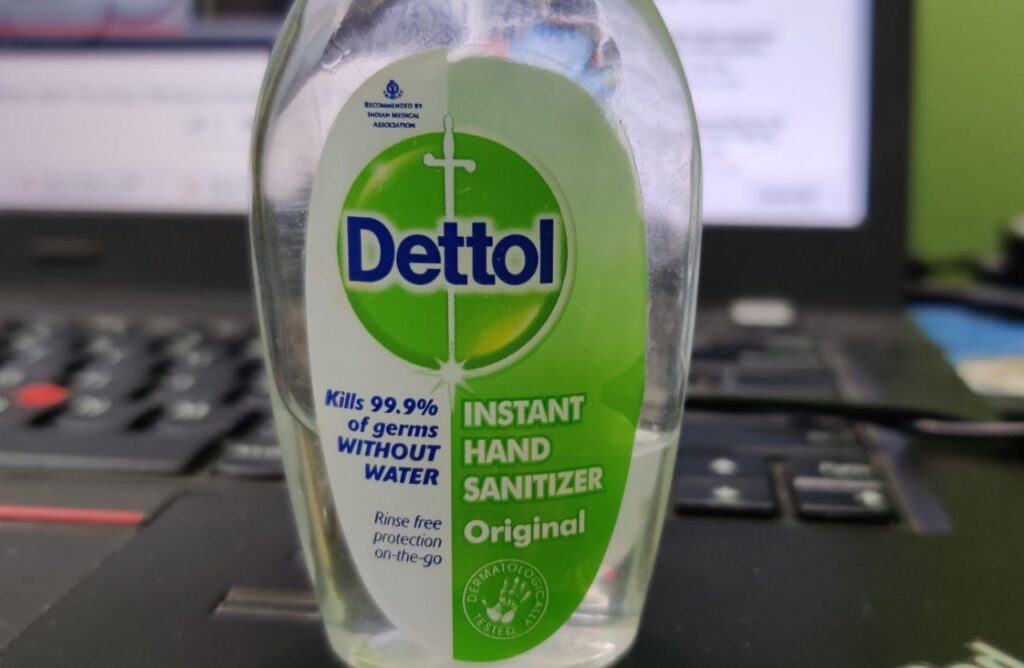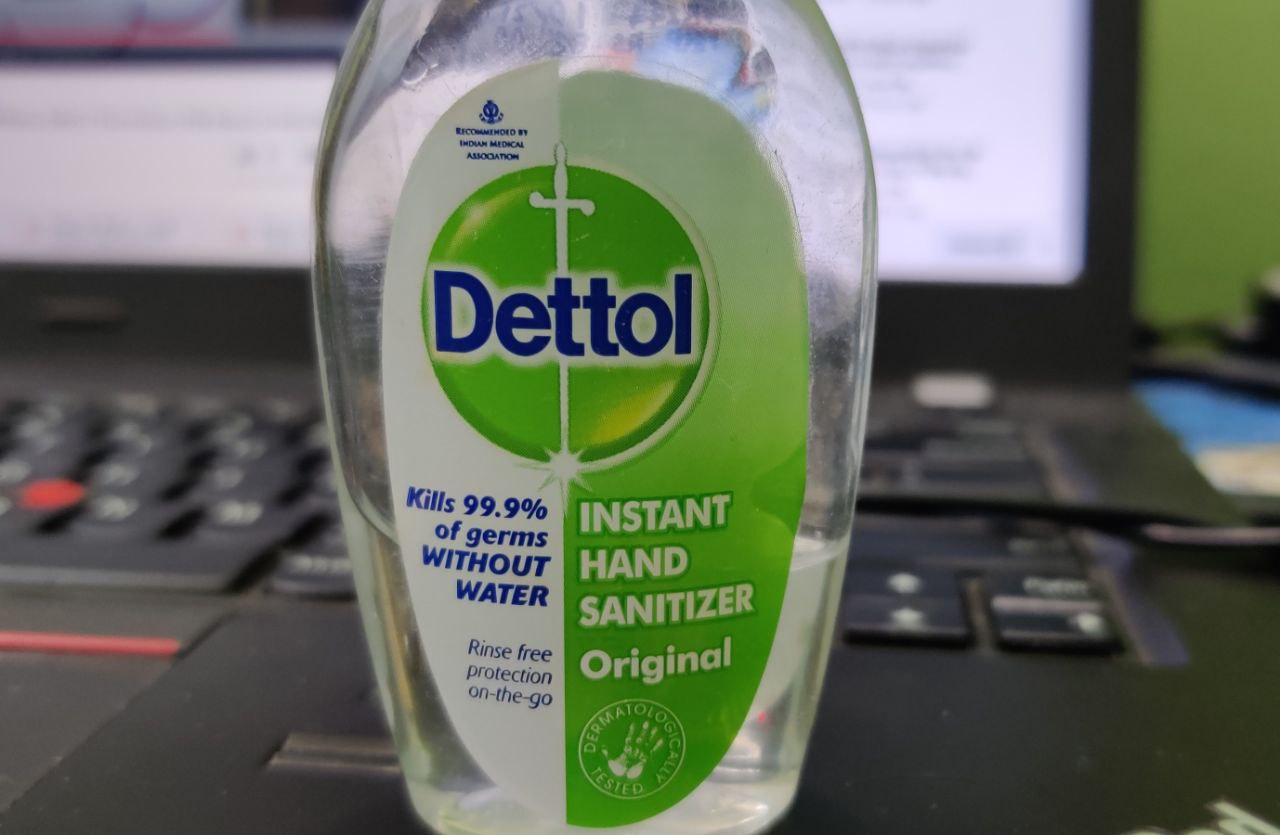 Earlier on 3rd April 2020, Lawyer Amit Kumar Saxena appeared for NGO, Justice for Rights Foundation, and sought the Supreme Court intervention to safeguard controlled pricing of the sale of masks, sanitiser and hand liquid soaps. Further, he submitted before the Hon'ble Supreme Court that though steps have been taken by the Union Government to control the pricing of the essential goods like sanitisers, masks etc. But their implementation has not been done in effective manner. Tushar Mehta, Solicitor General, informed the Hon'ble Supreme Court that the Union Government is looking into the matter and will publish helpline numbers for effective implementation of its notification to control prices of masks, sanitisers etc.
Now, on 28th April 2020 Hon'ble Madras High Court's division bench of Justices M Sathyanarayanan and Nirmal Kumar wile hearing Public Interest Litigation (PIL) filed by the Advocate S Stalinraja, issued notice to Union Government seeking removal of 18% GST on sanitizers and 5% GST on masks in these rough time the world in under the influence of Covid-19 Pandemic or removal of GST atleast for next few months. Further, the PIL stated that 23% of population are Below Poverty Line and not in postition to afford these essential goods in this difficult time.
Further, the court has listed matter for further hearing on 18th May 2020.
This is the good decision by the court so that poor person can claim essential commodities to fight against Covid-19 Pandemic. This will bring sufficient reduction in prices of the essential hygienic commodities which are most useful at particular point of time to fight this Pandemic.
Join us on:-
Whatsapp: https://chat.whatsapp.com/8J9bGaIFCEECe9dDTMLba3
Telegram: https://t.me/legalworld1