Amrapalli: SC Directs Joint Meeting Between SBI CAP, NBCC & Receiver For Proposal On Stalled Amrapalli Projects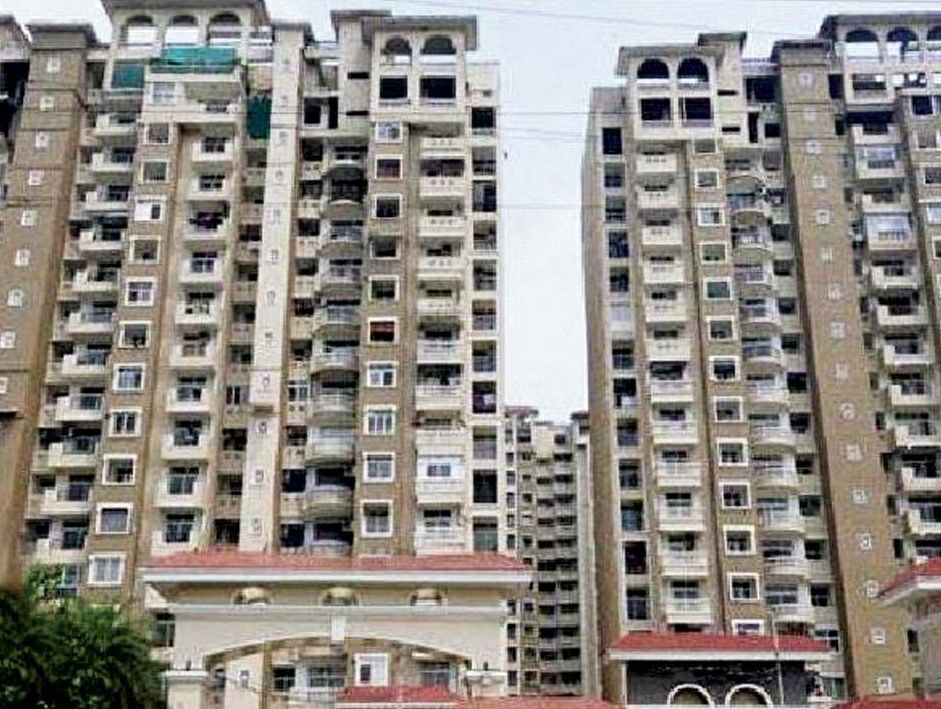 The affidavit submitted by SBI CAP(Capitals) state it was ready to do the needful for the stalled Amrapalli project. Also, affidavit said that another company has to be set up between SBI CAP and the Receiver[1], which shall work in collaboration with the NBCC, SBI CAP. Accordingly, the court directed for the joint meeting between the NBCC, Receiver, SBI CAP and UCO bank.



Further more, the Court directed UCO bank to finalise complete proposal in this regard within seven days and place the proposal before the Court.
Read: The Complete Timeline of Amrapalli Case till date.
Earlier, on 23rd May 2020, the Supreme Court directed Additional Solicitor General of India, to obtain instructions as to release of an amount of Rs.500 Crores by way of loan under the scheme of the Government of India to revive such projects so that work may start and then on completion the money is generated and repaid. The Supreme Court has granted the opportunity (or time) to obtain the instructions to Additional Solicitor General of India to obtain instructions with respect to the aspect of funding. Also, the Supreme Court had permitted the Enforcement Directorate to attach the Bank Accounts of J.P. Morgan as well as any other property belonging to J.P. Morgan and its Directors to the extent required.
References:
Receiver

means

a person

who

officially deals

with the

business matters

of

companies

who cannot

pay their debts. In this case Amrapalli builders were declared bankrupt and therefore Court appointed

Shri. R. Venkataramani, Senior Advocate, Supreme Court as Court Receiver.
Join Us: